29 August 2018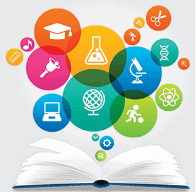 Our CEO Alan J Whitaker has been invited to address the 9th World Education Congress in Mumbai in July 2019.
His topic will be "Turning every school in every country into a centre of excellence within five years".
This follows his acclaimed keynote delivered at the 2018 12th Eduweek Conference in South Africa in June 2018 at which BCF also won the award "NGO IMPACT of the YEAR" for its International Education Districts Centre of Excellence Programme.