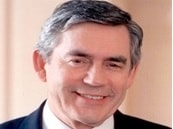 Dr Gordon Brown praised BCF for its dedicated work towards improving educational outcomes for children and youth in sub-Saharan Africa. He noted that the work BCF undertakes is very important in achieving the United Nations Sustainable Development Goal 4, quality and inclusive education for all.
Gordon Brown, UN Special Envoy for Global Education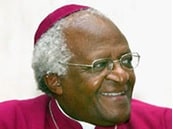 May I commend the work of the Billion Child Foundation which has set as its goal the establishment of programmes to train the parents of a billion children around the world over the next thirty years.
The late Archbishop Emeritus Desmond Tutu